Isotonix® Vitamin D with K2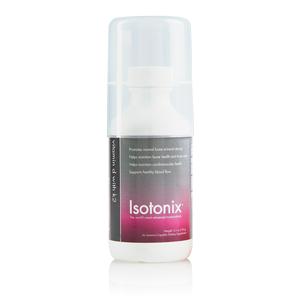 $40.25 SGD
$0.75 SGD
Single Bottle (30 Servings)
SKU: SG13071
FEATURED RECOMMENDATIONS
TLS Product Reviews
---
Displaying reviews 1 - 5 of 24
---
Its by far the nicest taste for the isotonic range. If there's any isotonix product that you didn't like the taste, can try adding a cap of Vitamin D into it. It has a sweet raspberry taste. :)

---
Works great & tastes great!
I tried the Isotonix Vitamin Dwhile recovering from a viral infection and I felt much better with less coughing and my airways felt much better too. I also have an uncle who raves about the Isotonix Vitamin D! He felt his teeth were much stronger and overall better health.
---
VItamin D can help me stabilise my mood especially on days i don't get enough sun!
---
Vit D with K2 is a perfect combination to ensure the calcium goes to right place for storage. I am so glad that we have it in Isotonix form. This will ensure better bioavailability. Love it. Thank you market America for providing us with this excellent product.
---
For those who don't like to go under the sun.
I love this D3 with K2 suppliment very much, as i hate to go under the sun and always stay in door, so i started this vit D for awhile.
When i went for a routine body check-up, my doctoc said that my D vit showed better then him. :)
Love the taste too.
Response from Customer Service:
16/6/2022
Dear Valued Customer,

Thank you for taking the time to leave your thoughts on the Isotonix® Vitamin D with K2. We are happy to hear you are pleased with the product.

Thank you again! Market Singapore Product Team