Timeless Prescription® Oxygen Extreme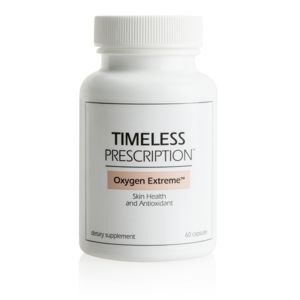 $44.25 SGD
$0.83 SGD
Single Bottle (30 Servings)
SKU: SG6101
TLS Product Reviews
---
Displaying reviews 1 - 5 of 41
---
Who turned on the lights?
My skin is so bright and glowing!
---
Helps in reducing breakouts due to long hours and late night sleeping.
---
It helps on the detoxfication of the alcohol.whenever she has this product before drinking alcohol,she feel much more better than not having it
---
It just gets so many health benefits, especially liver and skin, and eyes.
---
My secret for radiant skin!!
Every night I will take this before sleep, it is a great antioxidant and keep my skin healthy and looks radiant!!😘😘😘