TLS® CORE Fat & Carb Inhibitor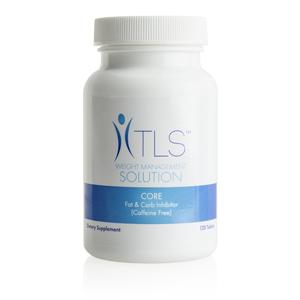 $109.00 SGD
$2.04 SGD
Single Bottle (60 Servings)
SKU: SG6462
FEATURED RECOMMENDATIONS
TLS Product Reviews
---
Displaying reviews 1 - 5 of 26
---
Taking these before my meal helps me to curb my appetite and not go into a feasting mode.
---
Harder to get fat now, seriously!
Ever since I completed by Transition Lifestyle programme 3 years ago, I have been able to maintain my body weight because CORE continue to keep me leptin sensitive. Love it!
---
for those who like feasting can helps to curb appetite
---
Core is one of my favourite product for weight management, especially for my clients. Controlling of diet can be difficult due to the cravings. Singapore food is really delicious and by using core, this can be able to prevent our sugar intake convert to fats. This is extremely useful if you take before food.
---
Great for weight management
Great and effective product for weight management ! 👍