Nancy L - lost 30 lbs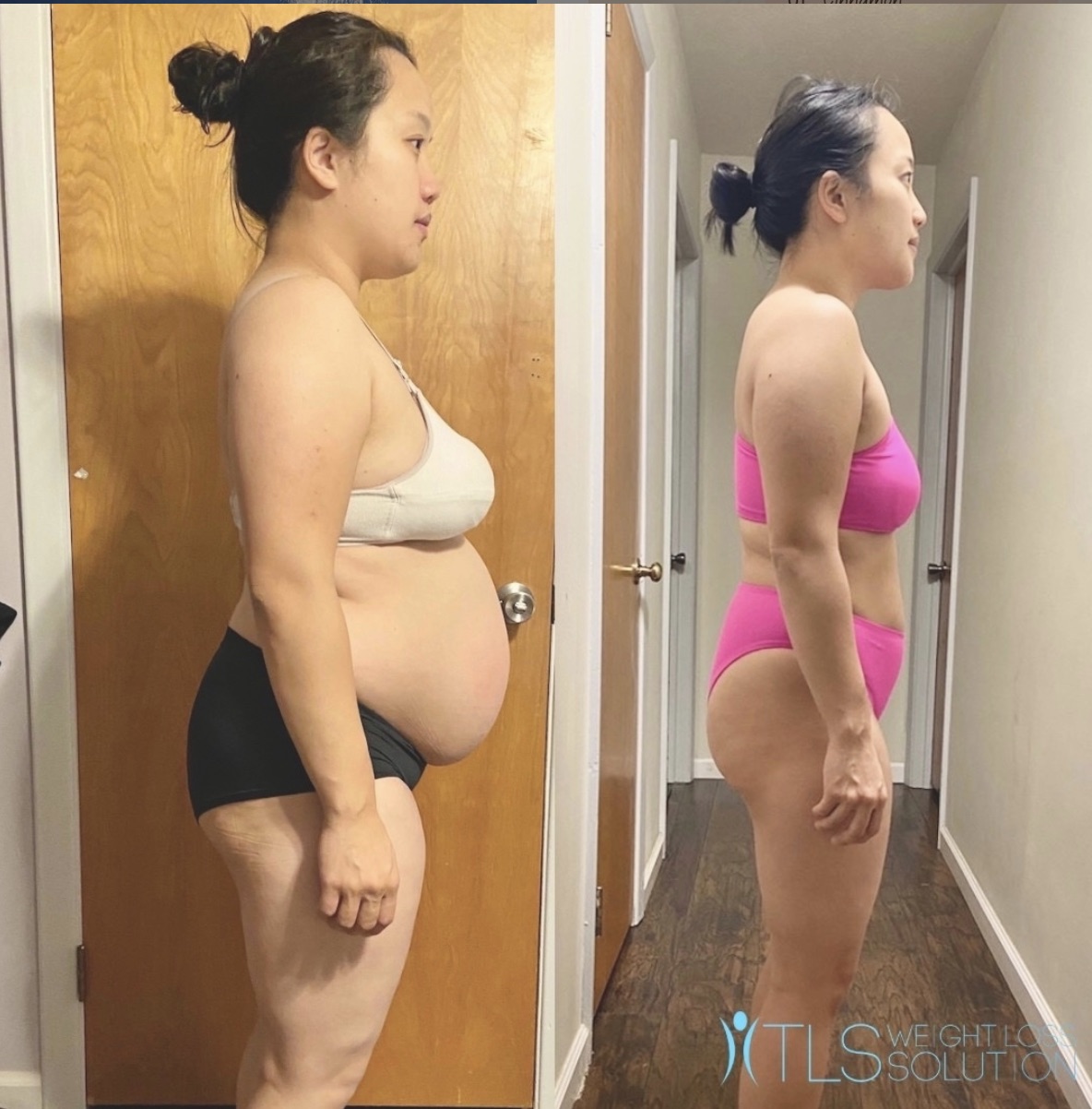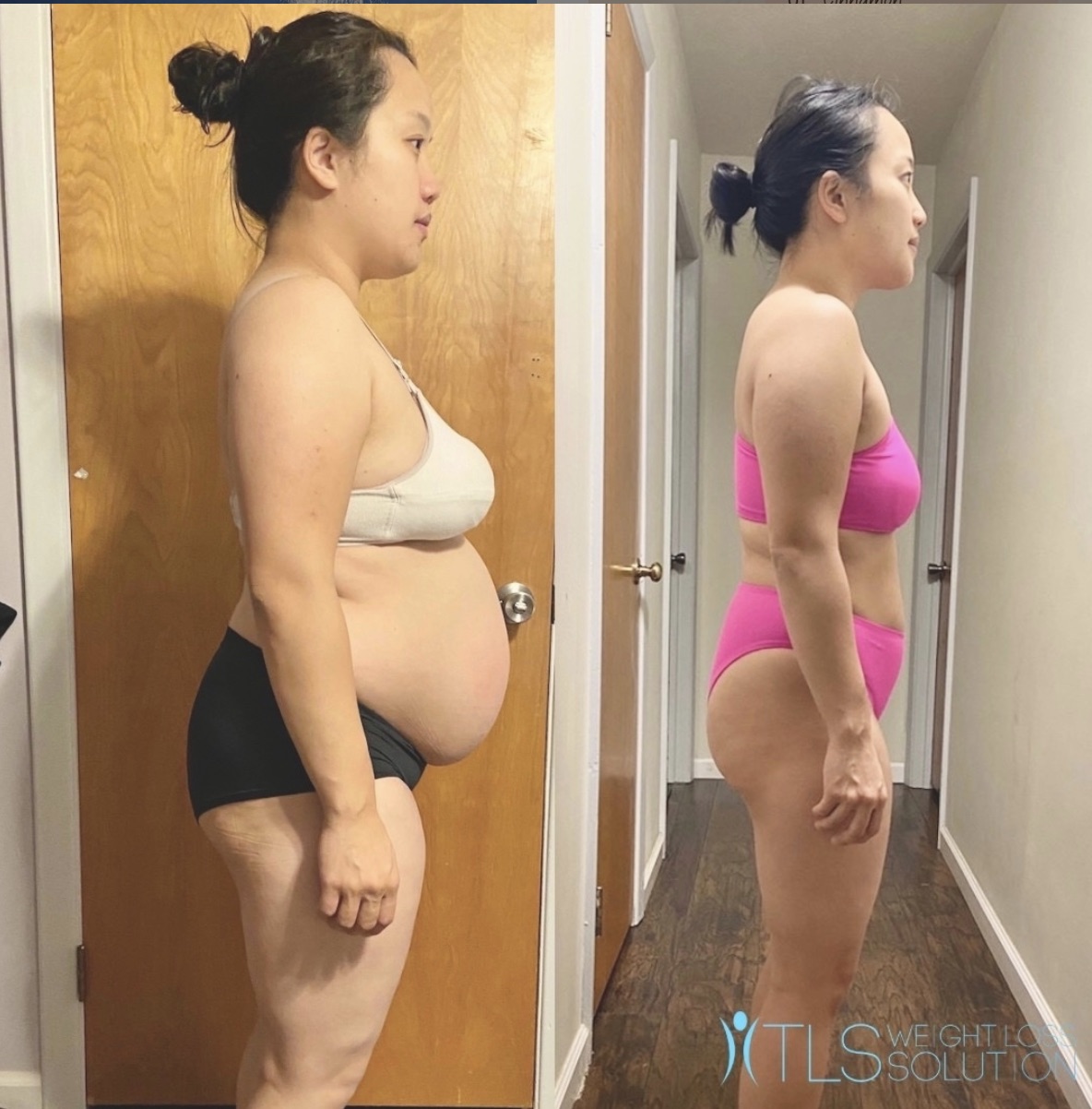 "I am now 8 months postpartum. I am someone who has a non-curable hormonal imbalance, which makes losing weight challenging. I am also a mom of 2 (5 year old and 8 month old) and who owns a nail salon working 70+ hours a week. TLS has helped me loose over 30 pounds after my 2nd pregnancy. If I can do it so can you. Invest minimum 30 minutes towards workout and it will payoff. Today my gym is my salon."
Please note that product availability varies based on your location. Products mentioned in user testimonials may only be available in some countries.
Consult your health care provider before starting any weight management or exercise program. These products are not intended to diagnose, treat, cure, or prevent any disease. The results described in these testimonials may not be typical. Individual results may vary. The persons sharing their stories are UnFranchise Owners of Market America products.
Individuals following the TLS Weight Loss Solution as part of a healthy diet and exercise program can expect to lose 1-2 pounds per week.