If it worked for me, it will work for anyone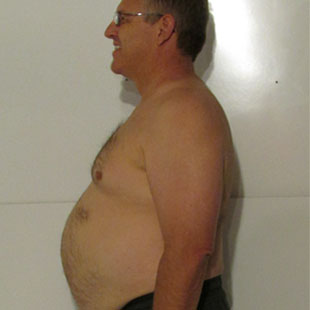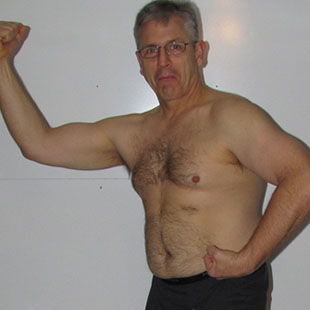 I was frustrated with my lifestyle, my weight, and my health! I have dieted before, but I was not educated on how to do it healthily. I would get worn down from being hungry and then I would gorge myself to feel full. This resulted in losing 4.5 kgs, and then gaining the weight back that I had lost, plus adding more. It was a never ending battle! I was constantly frustrated! The TLS programme is a complete programme that educated me about eating healthily, losing weight and improving my health. I was amazed how things like hydration and adding snacks help the body burn fat, while giving me so much more energy. Now I have the energy thanks to TLS to get through my day and actually FEEL like exercising! I developed a habit through the TLS programme of eating every 2 to 3 hours, and planning and preparing food. If you're serious about healthy weight management that is not a diet but a healthier lifestyle, try this programme, because if it worked for me, it will work for anyone.
Please note that product availability varies based on your location. Products mentioned in user testimonials may only be available in some countries.
Consult your health care provider before starting any weight management or exercise program. These products are not intended to diagnose, treat, cure, or prevent any disease. The results described in these testimonials may not be typical. Individual results may vary. The persons sharing their stories are UnFranchise Owners of Market America products.
Individuals following the TLS Weight Loss Solution as part of a healthy diet and exercise program can expect to lose 1-2 pounds per week.